Caribbean Distribution 101: Cutting through the Online Distribution Clutter
When and Where:
Wednesday, August 31, 2016
10:00 AM – 11:00 AM (EST)
CLICK HERE to download the webinar's PowerPoint presentation.
What the Webinar Covers:
Join our live webinar to learn more about online distribution, specifically on the types of online travel agents such as leisure, 1st and 2nd tier, opaque, business and high-end. We'll also examine wholesalers, GDS solutions and the different types of customers they bring and from where. Lastly, we'll dive into channel management and how it affects ranking and your placement on the online travel agents.
Speaker:
Alex Brown, Senior Sales Executive, SiteMinder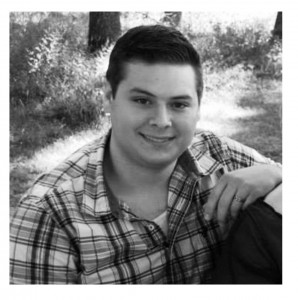 Alex Brown is a Senior Sales Executive for SiteMinder.  His responsibilities include oversight of initiating new hotels and account management of current hotels in the Caribbean and Southeast US.  He has also been tasked with the mission of educating and increasing awareness of the need of distribution among independent hotels. Alex graduated from The University of Texas at Dallas in 2014 with a Bachelor of science in Business Marketing.  Since then he has been working with SiteMinder since its start to the Americas in 2014.
Guest Speaker:
Stephanie Mack, Owner, boutique ROI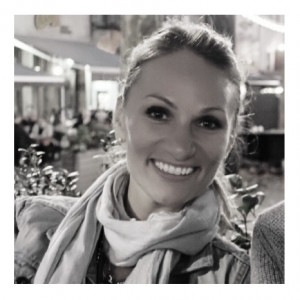 Stephanie Mack is a Sales & Marketing Executive turned Entrepreneur with a passion for small hotels. After moving to Antigua to escape winters in Wisconsin, she got her start in the industry as a Sales Rep for Hermitage Bay. This role soon evolved to include consulting in Marketing, Reservations, and most recently, Revenue Management. Her experiences and achievements with this 27-room hotel, added to an obsession with numbers, led to the launch of boutique ROI, a consultancy dedicated to helping small hotels maximize revenue and improve profitability.
Webinar Sponsor
As the leading cloud platform for hotels, SiteMinder empowers hotels to attract, reach and convert guests across the globe. We serve hotels of all sizes with award-winning solutions for independents and groups alike, wherever they are in the world.
SiteMinder's products include The Channel Manager, the industry's leading online distribution platform; TheBookingButton, a wholly-branded booking engine for direct bookings via the web, mobile or social; Canvas, the intelligent website creator for independent hoteliers; Prophet, real-time market intelligence solution that takes the guesswork out of pricing rooms; and GDS by SiteMinder, a single-point of entry to a six-figure network of travel agents and the world's major GDSs.
With more than 20,000 hotel customers and 400 of the industry's top connectivity providers as our partners, today we have presence in more than 160 countries on six continents.