Newsletter December 2021 – Industry Data
INDUSTRY DATA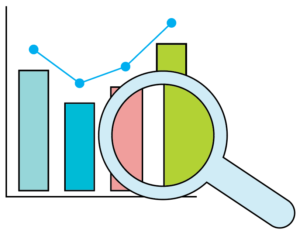 The World Travel & Tourism Council (WTTC) stated in its most recent global economic impact report that the Caribbean's travel and tourism sector is recovering at a faster rate than any other region in the world as a result of relaxed restrictions and low infection rates with international travel-spend bolstering the region's economic recovery. At a CHTA Live webinar session held on October 28, CHTA Strategic Partner STR shared September hotel performance data, which highlighted that the Caribbean has surpassed 2019 ADR measurements with seven destinations exceeding 2019 numbers. And according to our Data Partner, ForwardKeys, eight Caribbean destinations have surpassed international arrivals between October and December 2021 compared with the same period in 2019.
Interest in the region has remained strong and the data supports solid demand thanks in part to the region's accessibility, brand identity and management of the pandemic. 
Another new addition to our resources will be a monthly data newsletter, providing members with direct access to performance, outlook and consumer data insights from our partners, including ForwardKeys, Mastercard Tourism Insights, Travelzoo and STR. In the meantime, we invite you to visit our Knowledge Center.