Travel Without Plastics
Wednesday, March 27, 2019
10:00 AM – 11:00 AM (EST)
The travel and tourism industry has the potential to prevent billions of single-use plastics from entering waste streams and natural environments – and your teams could be part of the solution.
In this webinar, we'll take a look at the challenges and identify some of the solutions that are realistic for your business and the destination you operate in.
Webinar discussion items:
Find out which habits contribute the most to plastic waste and costs
Avoid the pitfalls of alternatives that aren't as green as they look
Understand customer attitudes to plastic and why they're important for your business
Recommended action steps to start reducing single-use plastic immediately
---
Speakers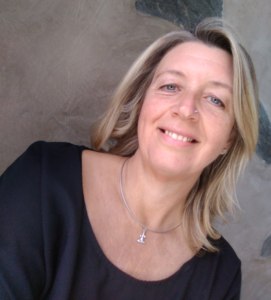 Speaker: Jo Hendrickx, Founder and CEO of Travel Without Plastic
Jo is a sustainability professional with over 20 years of experience in the global tourism industry. She has worked extensively with hotels and accommodation providers around the world since 2001 helping managers to navigate the health, safety, quality and sustainability expectations of tour operators. Training over 2500 industry colleagues and inspiring many more, Jo has a gift for bringing sustainability to life with practical, implementable advice for staff of all levels. Increasingly concerned with the impacts of unnecessary plastics, Jo was motivated to create Travel Without Plastic to support those hotels that want to make a difference.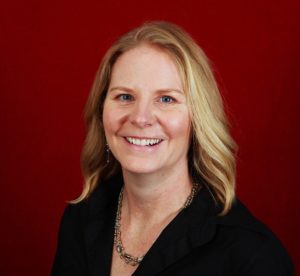 Speaker: Rachel McCaffery, Business Development Director
Rachel McCaffery has over 15 years of experience in tourism and sustainability. She has driven sustainability strategy and supply chain management for commercial tour operators such as Airtours, Virgin Holidays, STA Travel and Virgin Atlantic. She was heavily involved in the creation of ABTA Tools such as the Travelife Sustainability System,Global Animal Welfare Guidelines and Responsible Volunteering Guidelines and played a leading role in the development and testing of the European Tourism Indicator System for the EU.