New Leadership in ASONAHORES
Joel Santos Echevarria was appointed President of ASONAHORES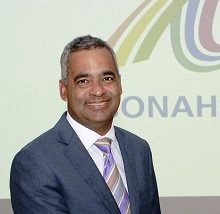 The Dominican Republic's Hotel and Tourism Association (ASONAHORES) has named Joel Santos Echevarria its new president. The election was held during the organization's annual general meeting this week. Echevarria has previously served as president of the association and has served on its board since 2012. Since 2007, he has served as Executive Vice President and partner-founder of the company Coral Hospitality Corp, which is dedicated to managing hotels, condos and other tourist services.
Prior to joining the tourism sector, he held various positions in the BHD Group for ten years, including five as Vice President of Finance of Coral Hotels and Resorts. In the past he has served as President of the National Association of Young Entrepreneurs, Chairman of the Central Securities Deposit, and as Employer Sector Representative to the National Social Security Council.
Andres Marranzini was appointed Executive Vice President of ASONAHORES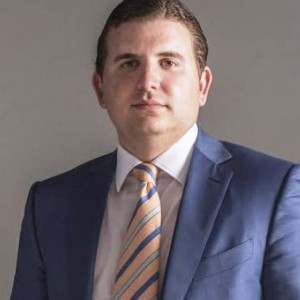 Congratulations are in order for Andres Marranzini who was appointed Executive Vice President for ASONAHORES the Dominican Republic Hotel and Tourism Association. Marranzini is a lawyer specializing in tourism and real estate development projects, corporate and environmental law, with an emphasis on contracts, and tax planning.
He is also a member of the boards of companies in the financial and technology sectors. He's currently a partner of the Marranzini law firm. CHTA congratulates him and wishes him a professionally rewarding experience in your new role.