Remembering CHTA's First Employee
Ms. Patricia L. Shillito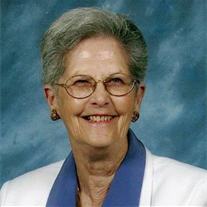 On this, the first anniversary of her passing, CHTA remembers its first employee, Mrs. Patricia L. Shillito. Patricia began her career with CHA (before it was CHTA) in 1963.
She served the association and its members with great dedication and care until her retirement in 1988. Patricia was instrumental in CHA's development, in her capacity as Administrative Director.  
Patricia is survived by her children, Charles, Judy, Linda, Noel and John, along with eight grandchildren and five great grandchildren. CHTA remembers her fondly and honors her contribution to our organization and our industry.
---